Area Managers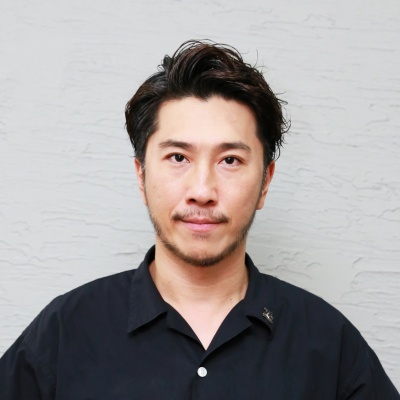 Bangsar, Mid Valley, ISETAN Lot10
Area Manager & Chief Director Stylist2
With more than a decade of experience, his regulars, including the country's top bloggers, have commended on his lively personality and unwavering focus when it comes to hair stylng. His sole passion lies in the creative art of hair design.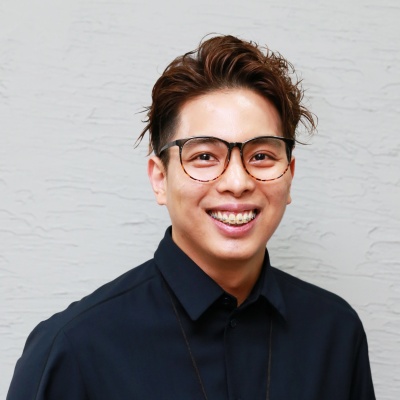 Publika, Tribeca, ISETAN Lot10
Branch Manager & Senior Director Stylist5
Pronounced "eev", he embraces challenges in new styles and trends, though his first love will always be natural, classic hair styles. His philosophy in lifelong learning and pleasant charm has contributed to a growing list of returning customers which includes public figures. By appointment only.