In a blink of an eye, it is going to be half a year of 2019 now!
We have a exciting news to share with you!
After years of training and experiences in Number76 Hair Salon, we're proud to present our newly promoted stylist,Jason as Senior Director Stylist and the newly appointed branch manager of Number76 Tribeca to continue to serve you better!
We would like to inform that effective 1 June 2019,Jason's haircut prices will be updated to the Senior Director Stylist price of RM138 for all hair lengths and he will be based at Number76 Tribeca!
*Kindly refer to Number76's full service menu price here.

Senior Director Stylist Jason (Number76 Tribeca)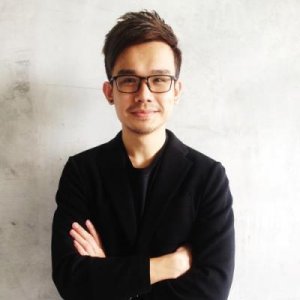 Having graduated from a hair academy in his early twenties, Jason kick-started his journey in the highly competitive city of Kuala Lumpur.
After several years in the industry, he joined Number76 to train personally under the team of professionals.
He finds joy in various color tones to create stylish, vibrant looks to suit any style!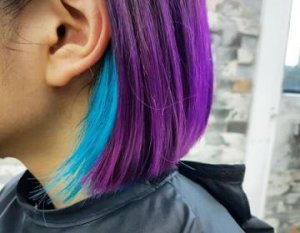 Jason's bold sense in style has created various astonishing color combinations for many satisfied guests.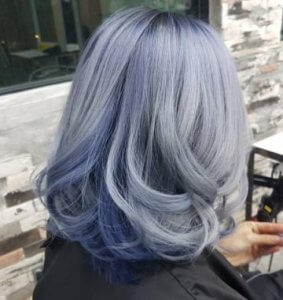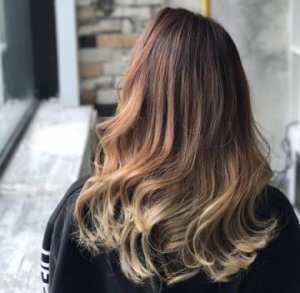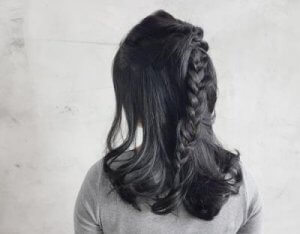 Be it trendy short hair style or romantic hair set, Jason determined to provide the best for every guest.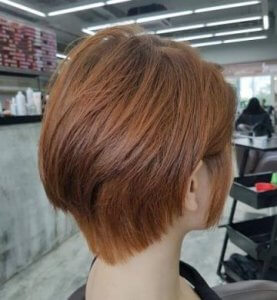 ________________________________________________
Jason is honored to be a part of the stylist team for the annual XIXILI Fashion Show 2018 with the captivating theme of Haute Bohème.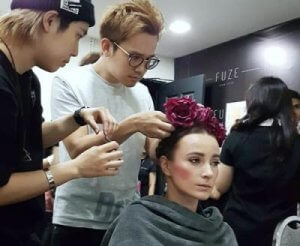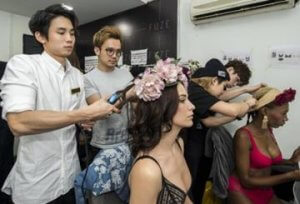 Recap the great show of the night here!
Check out more of Senior Director Stylist Jason's works at Instagram @number76_jasonhow_________
Senior Director Stylist Jason is ready to serve you with the new team of stylists at Number76 Tribeca!Book yourself an appointment online at www.number76.com!