The revolutionary Triple S treatment has its major upgrade!Meet the next generation smoothing treatment for ALL HAIR TYPES – S4 Keratin Treatment at Number76.
With S4 Keratin Treatment, you can now enjoy the instant solution that provide the maximum shine and touchable smoothnesswhile strengthening your every hair strand with glossy straight finishing, even after gone through multiple chemical services.
All throughout June 2019,ENJOY 20% OFF S4 KERATIN TREATMENTexclusively at Number76 Hair Salon!
What is S4 Keratin Treatment?The Groundbreaking Fiberhance Technology is specially designed to strengthen hair from within by penetrating deep into hair cortex,supporting the internal keratin structure with new hydrogen and ionic bondsto recondition dull, dry, damaged, over processed hair, making it stronger, healthier, shinier and more manageable.
Straight . Smooth . Sleek . ShineStraightEliminate unwanted frizz for silky straight tresses and ultra-light feel without weighing down hair volume.
SmoothManageable hair and softer on touch with the hydrolyzed collagen-infused keratin extracts.
SleekInfuses with the Argan oil, Black Cumin Seed oil, Sacha Inchi oil, and Moringa oil to deliver an utmost sleek finishing.
ShineImparts the most intense shine, creating a crystalline effect to boost the vibrancy of your hair.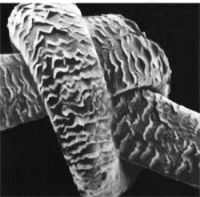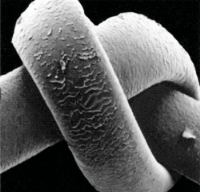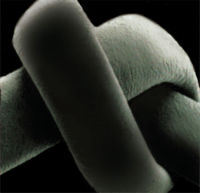 Before treatmentAfter treatmentAfter half month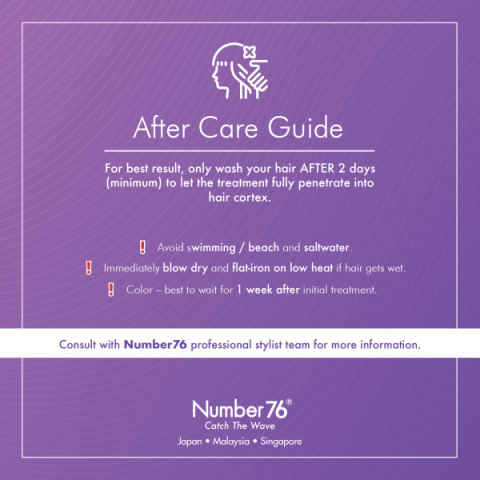 S4 Keratin Treatment is more flexible compared to traditional Keratin/Brazilian treatment,
its effect will gradually wash off with an average lasting period about 2 – 3 months.

It allows you to keep the natural body in your hair without altering your hair structure whether at straight or curled state.
Enjoy the flexibility after the treatment with all sorts of style and designs that you like such as straight, curled, beachy waves.

There're no limitations, really!



Service processapproximately 90 minutes
(depending on hair length and thickness)

Treatment price range10g – RM120
20g – RM240
Add on – RM60 / 5g
_____________________________________________________
Make a booking with us for the utmost pampering experience
AND
Stay tuned to our official Instagram account @number_76 for the latest updates of hair trends and promotions!