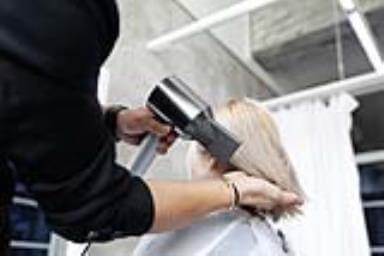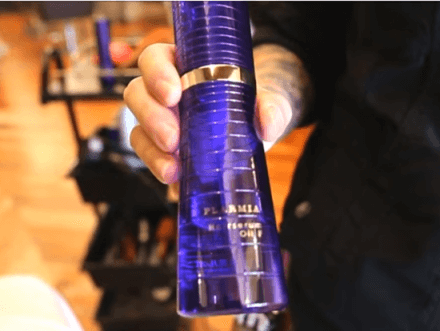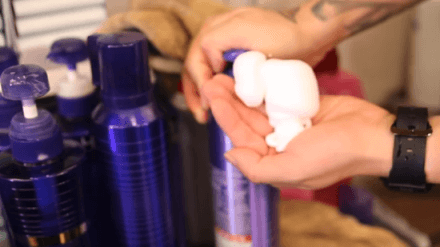 Removing dirt, build-up chemicals on your scalp regularly benefits your hair growth greatly.
BUT,
we often tend to exclude this skin area in our daily skin and hair care routine.



Multiple scalp problems occurred when it is lacked proper scalp care practices,
especially under hot and sticky temperatures which will trigger excessive oil excretion, leading to the oily, smelly scalp and even dandruff along with itchiness.

Now, we have this sorted out with the right soothing scalp care treatment for you.
Enjoy a squeaky clean scalp with our February 2019 promotion!
_______________________________________
ENJOY 10% OFF ALL SCALP TREATMENTS
exclusively at Number76 Hair Salon throughout February 2019!

From 1 – 28 February 2019, visit any branch in Kuala Lumpur, Johor Bahru, or Singapore
for an enjoyable refreshing and calming scalp treatment!
_______________________________________
Lebel Viege Scalp & Hair Treatment
This 2-in-1 treatment harvests the all-natural ingredient extracts such as Okra fruit, Carrot Root, Red Ginger, etc to provide essential nourishment and care for the scalp.

It focuses on the core of major problems – thinning hair by revitalizing your cuticles elasticity and hair condition
with intensive nourishment extracted from natural nutrition of vegetable and fruits.
It restores resilience effect for manageable tresses.

Choose from Balancing (oily scalp), Soothing (dry scalp) or Anti-Aging (hair loss) to target specifically on each concern.
Balancing (oily scalp) – refreshing feel with cooling sensation
Soothing (dry scalp) – gentle feel with moisturizing effect
Anti-aging (hair loss) – for thinning and lack of vitality scalp condition
*Inclusive of complimentary microscope analysis



Global Milbon Scalp
All the way from Japan, this scalp treatment works effectively to cleanse and eliminate excess fatty acid while replenishes essential moisture for a balance and healthy scalp.
It comes with 3 scents – invigorating citrus, soothing vanilla, relaxing rose caters to your preference!

*Inclusive of complimentary scalp analysis and indulge in an ultra-relaxing head massage!

Plarmia Refining Treatment
This scalp and hair treatment utilize Milbon's patented ingredient – CMADK mainly focuses on anti-aging damage care.

With 3 scalp and hair care steps, it pumps up moisture within hair structure and repair external damages simultaneously,
leaves you with protected refreshing scalp and visible smoothness on every strand.




Let's find out how does the treatment work it's magic [here].

Now, have your scalp cleaned and refreshed to enjoy the rest of the days!
For a full list of service menu prices, kindly refer [here]
_______________________________________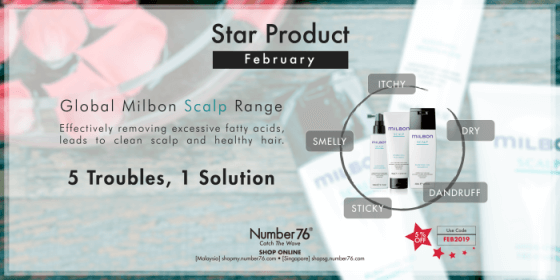 [STAR PRODUCTS OF THE MONTH]



5 troubles | 1 solution

ITCHY · DANDRUFF · DRY · STICKY · SMELLY

The common reason behind 5 major scalp troubles is due to excessive fatty acids.
Complete your hair care routine with Global Milbon scalp care range to effectively remove excess fatty acids and replenish moisture to hair, which consequently leads to clean scalp and healthy hair.

Now, you can enjoy 5% off Global Milbon scalp care range at Number76 Online Store in conjunction with Number76 February 2019 promotion.

Use code: FEB2019

Happy shopping and have a clean scalp day!