Get ready to enjoy with the multi-sensory spa experience at Number76 withOWAY,
the greenfully-designed biodynamic hair care experience created for the ultimate relaxation with personalized consultation and services.
OWAY head spa and treatments utilized the organic and biodynamic ingredients
harvested and produced at Ortofficina, a farm estate in the Hills of Bologna
with its biodynamic method where the medicinal herbs are distilled at zero-mile, transforming them into organic way ingredients.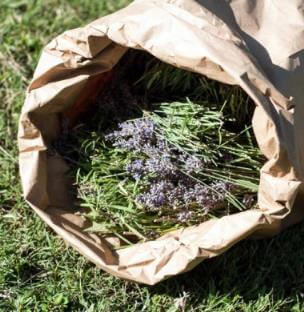 WHAT IS BIODYNAMICS?
The biodynamic method is the purest and cleanest type of cultivation.
It is free of pesticides, herbicides, insecticides and synthetic fertilizers used in conventional agriculture.
—————————————-
With the exciting special introductory discount, you can now
ENJOY 30% OFF ALL OWAY HEAD SPA AND TREATMENTS
exclusively at Number76 Hair Salon throughout April 2019!
From 1 – 30 April 2019, visit any branch in Kuala Lumpur, Johor Bahru, orSingapore for an enjoyable refreshing and calming head spa and treatment!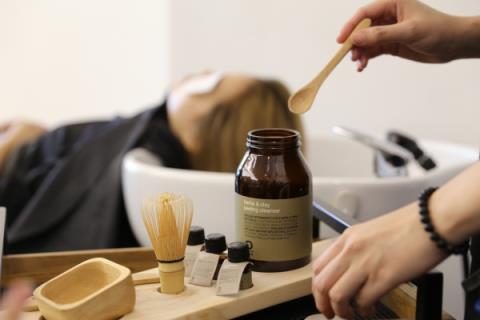 Receive a complimentary consultation by the professional therapists with a thorough explanation about OWAY's biodynamic treatment
and scalp analysis when you opt for the OWAY head spa and treatment.
A customized and progress over the course of the treatment will be highlighted.
Now, prepare to release your tensions and dive into the world of zen with us!
———————————————————–
OWAY Head Spa (RM390)
A curated head spa program for hair loss, fatigued or sensitive scalp concerns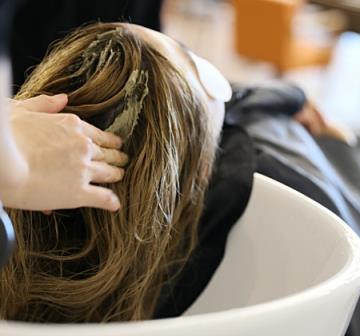 An aromatherapeutic treatment that regenerates the mind and revitalizes the scalp and hair,
inclusive of OWAY Herbs & Clay Peeling Cleanser and complement with anti-aging Flowerfall ritual to deeply relax your mind and body.

4 scalp concerns targeted treatment:
Ultra-delicate soothing treatment (for red and sensitive skin)
Provide immediate relief to the scalp with the delicate curated treatment steps
whilst improves scalp natural defenses against external stimulant.
Purifying and regulating treatment (for oily/dry dandruff scaling)
A purifying method that combines the purifying power with delicate exfoliation
to regulate scalp peeling and prevents dandruff from reappearance over time.
*Indicated both in cases of dry or oily dandruff.
Detoxifying and restorative treatment (for oily scalp)
Provide immediate freshness with antiseptic effect,
designed to regulate scalp sebum excretion, leaving scalp fresh and perfectly purified.
Micro-stimulating treatment (for thinning hair)
A micro-stimulation to improve blood circulation on scalp, and strengthen hair bulb with the presence of plant stem cells,
effectively support scalp metabolism and hair follicle regeneration.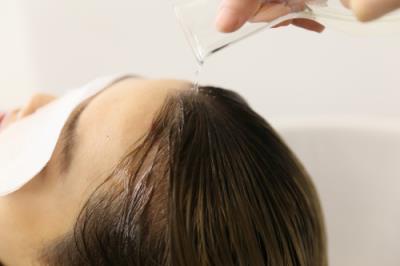 Anti-aging Flowerfall
A ritual to complete the head spa that awakens the youth of scalp and hair with the infusion of organic and biodynamic floral waters,
forming a protective shield against oxidative stress.

Service process: approximately 120 minutes
OWAY Herbs & Clay Peeling Cleanser (RM188)
A delicate peeling treatment with detox cleaning for all scalp/hair types.
Regenerate experience that eliminates stress and toxins, restoring vitality to both scalp and hair for individual with intense daily lifestyle.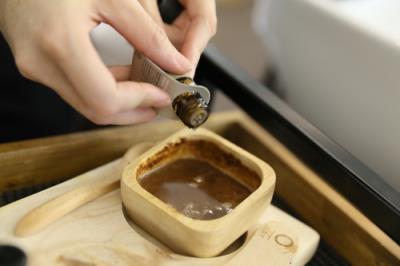 Available in 3 blends:
Strengthening
Stimulates microcirculation in the scalp, favoring the growth of strong and healthy hair while restoring shine to your hair.
Ingredients: 100% essential oils extracted from biodynamic mint, rosemary, thyme and lemon

Relaxing
Calms sensitive scalps by promoting natural detox of hair and scalp, from impurities and toxins.
Ingredients: 100% essential oils extracted from biodynamic fennel, sage, lavender and cedar
Antioxidant (anti-aging)
Acts as a natural barrier against dehydration while deeply nourishes hair fiber and revive dull scalp condition with the richness of Vitamin C.
Ingredients: 100% essential oils extracted from biodynamic blood orange, basil, lemon balm and bergamot
Service process: approximately 60 to 90 minutes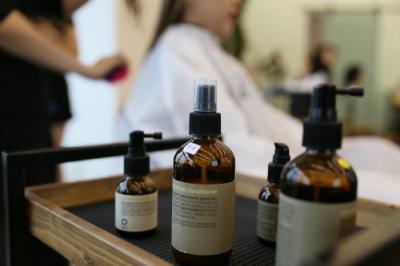 OWAY Rebuilding Hair Treatment
A customized intensive regenerative program to restore vitality of brittle, dull and damaged hair.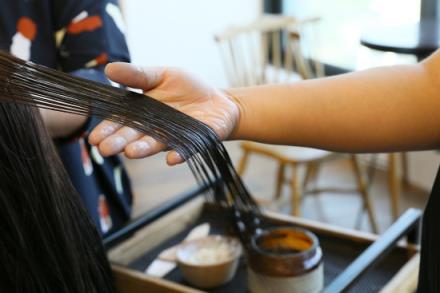 Continual external, chemical and environmental aggressions can cause structural damage to hair fiber.
OWAY Rebuilding Hair Treatment utilizes OWAY Infrared and Ultrasound Iron to reconstruct the protective layer around cuticles,
enhancing the reparation of hair fiber. It traces elements and minerals that supply strength, softness, and resistance to your hair.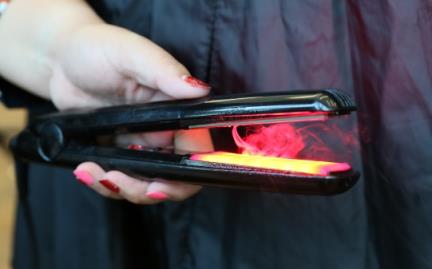 Service process: approximately 60 to 90 minutes.
Menu price:
Short – RM270
Medium – RM320
Long – RM370
Extra Long – RM420
——————————————–
GREAT NEWS!
The 100% natural ingredient with organic and biodynamic certificates hair care brand OWAY
is also available exclusively at Number76 Hair Salons and Online Store!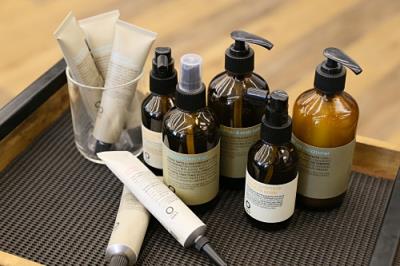 With its wide range of hair and scalp care products from color treated hair to sensitive scalp concerns,
it proves to have a significant improvement for hair structure and scalp condition after every use.
What's even more exciting is you can enjoy this newest addition of hair care products
at a special discounted rate in conjunction with Number76 Hair Salon April 2019 Promotion!
Key in code:APR2019 to enjoy 10% off and received a complimentary Dedica Candle
with any purchase of OWAY products at Number76 Online Store!