Number76 is honored to work with XIXILI Malaysia as the official hair salon partner of XIXILI Lingerie Fashion Show 2019 to showcase their latest lingerie collections!
This year, XIXILI made a bold move featuring plus-size models and even pregnant model in the show, perfectly demonstrates their goal for this year's theme, #allsizesarebeautiful, reminding everyone the importance of embracing your body, regardless of sizes and shapes.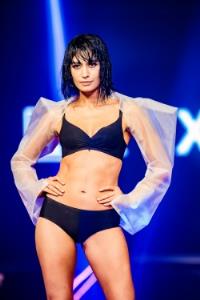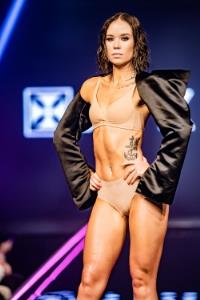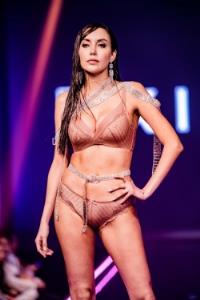 The XIXILI Lingerie Fashion Show was held on 1 August 2019 at Quill Convention Centre Kuala Lumpur.

The minimalist concept is well presented with the neon-lighted stage, and a super "cool" water runway with an ingenious non-slip carpet!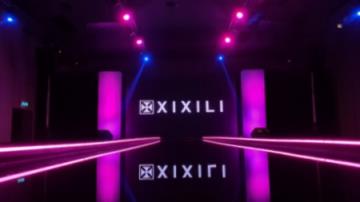 Complementing the creative use of water runway, the concept stylist Kelvin decided to go wild with the trendy wet look for the ladies, including the glossy wet make up and wet hairstyle.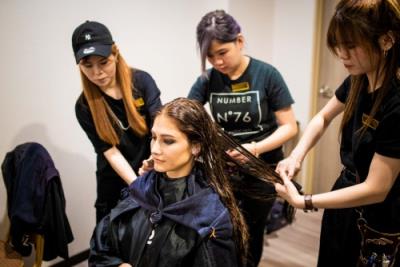 Not forget to mention the body embellishments for the models to enhance the visual for the show!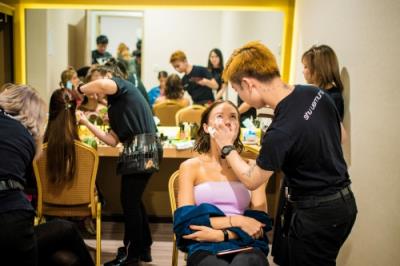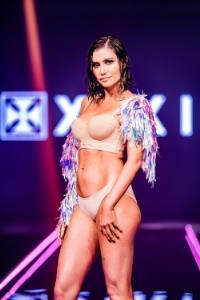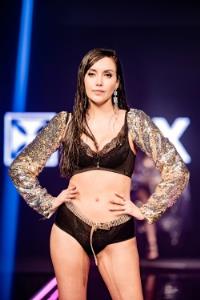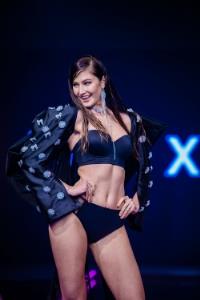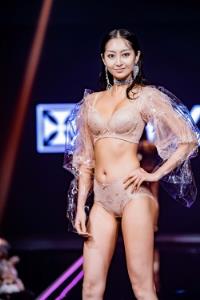 Loved the diversity and good to see pregnant, post-partum and plus-sized bodies on a runway. Really inspiring. My daughter loved the show and asked why no more mama!

So good to be able to show her it's about confidence and not a specific size or look.
Wow!! ❤️❤️❤️ It's about damned time women were represented by, well, actual women, and not just what society thinks women should look like.
The team of Number76 led by Chief Director Yoshi, along with Director Ayaka, Junior Stylist Jan, Junior Stylist Yuri, Junior Stylist Lee, and Junior Stylist Vicky did a wonderful styling job on the D-Day!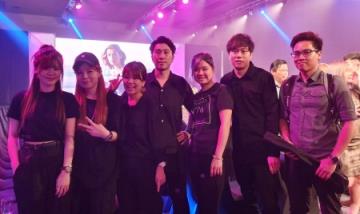 Kudos to Number76 styling team, Shu Uemura makeup team, concept stylist Kelvin and XIXILI for making the show a huge success!

Photographs by XIXILI
Directed by Kelvin
Hairstyling by Number76
Makeup by Shu Uemura