The dainty yet delicate jewelry by Aurelia Atelier.
In conjunction with the Chinese New Year, Aurelia Atelier has introduced this fascinating collection that fused with the traditional Japanese element for you to celebrate this festive season in style!
The Kiku Tensha series is the highlight of the collection for Chinese New Year. Tensha beads are believed to be created as a substitute for the traditional porcelain beads with its durability and resistance to the scratches of wear and tear.
These Japan imported and carefully crafted Tensha beads (転写 ビーズ) have a unique decorative pattern of Japanese symbol, flower or nature.
Each design is carefully placed on top of a durable acrylic bead then fully lacquered with another layer of crystal clear acrylic to protect the beautiful art.
Kiku Tensha Twilight Earrings (菊転写ビーズ)
Pink Kiku Tensha Twilight

White Kiku Tensha Twilight
Kiku Tensha My Dream Earrings (菊転写ビーズ)
The stud earrings are made with 925 Sterling Silver Post which is ideal for sensitive skin as well.
It is non-allergenic, hypoallergenic, Lead-FREE and Nickel FREE
Packaging: Includes a tag with 6cm*6cm gift box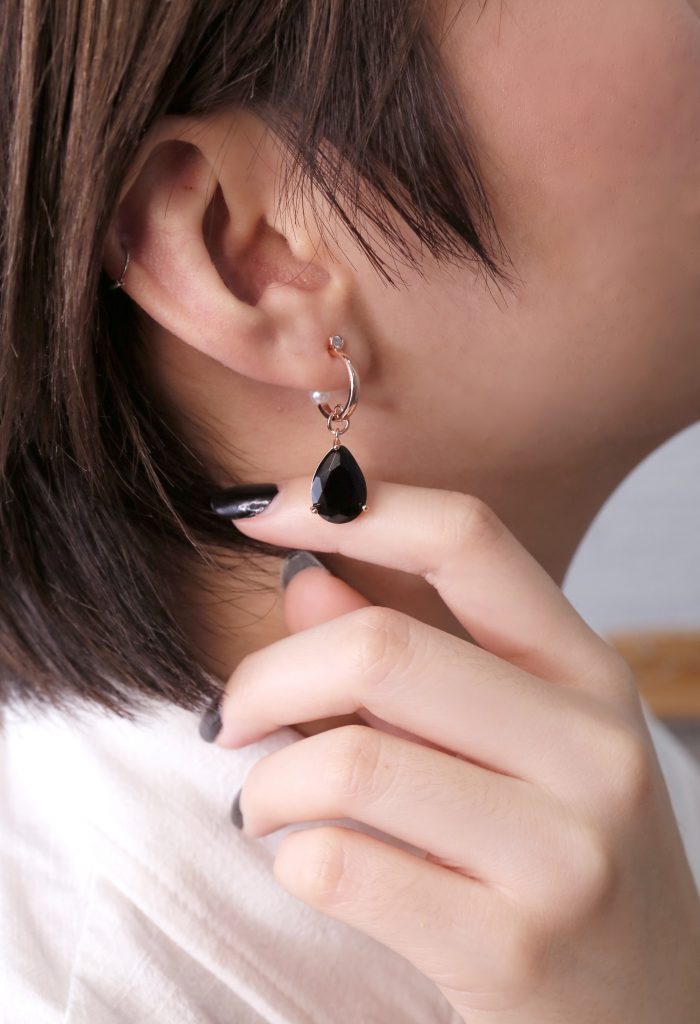 Aurelia Atelier also offers various collections cater to your different occasion needs.
The delicate jewelry is designed and carefully handcrafted with love, it most certainly will be a statement to your daily style.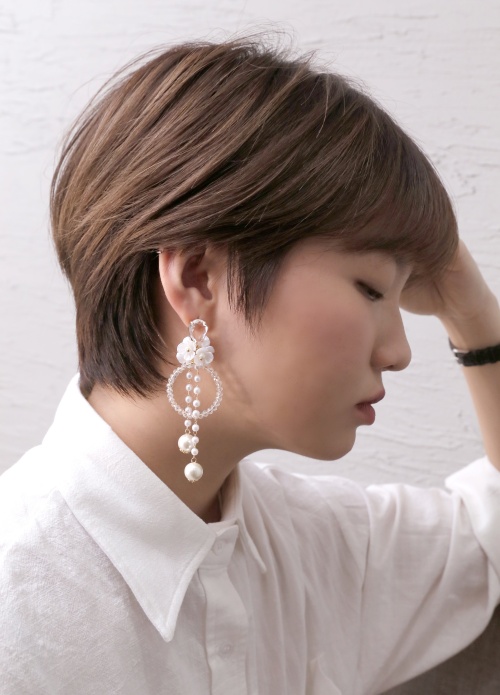 Remember to check out the Aurelia Atelier pop-up store exclusively at Number76 Isetan Lot10 from 11th – 24th January 2020.
Stay tuned to Aurelia Atelier's upcoming collection for Valentine's Day from 7th – 16th February 2020!