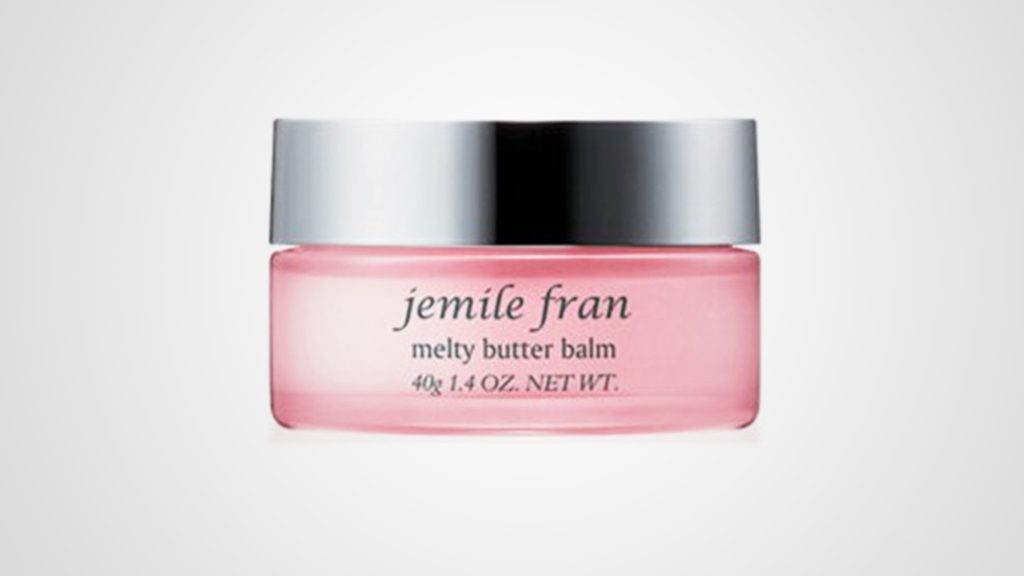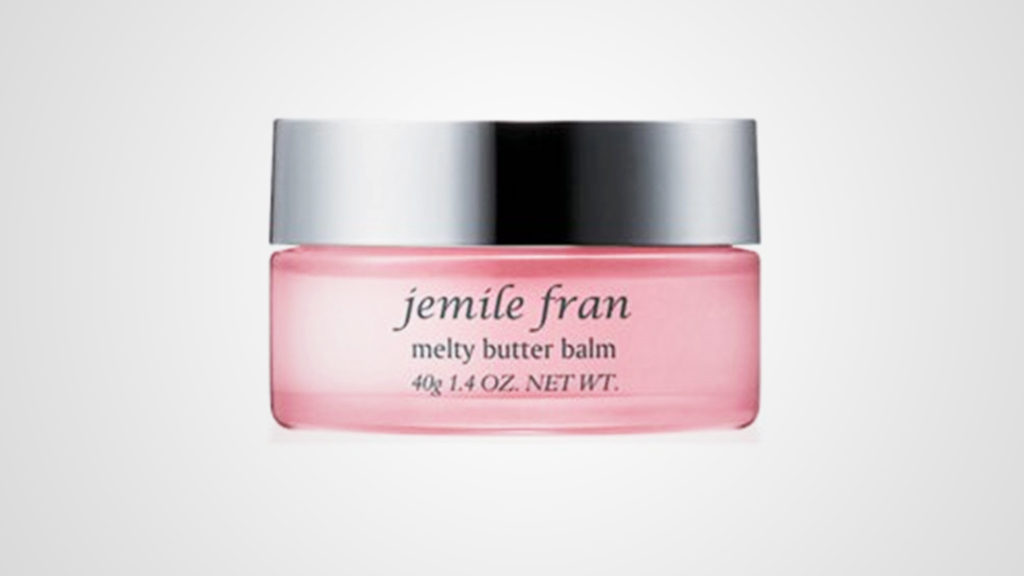 Out of many types of hair styling products, the one that has a reputation for being easy to use is hair balm. Depending on the type, it can even be used not only for hair but also as nail cream, lip balm, and hand cream. It is a very convenient item to have. Here, we will tell you about the effects that can be obtained by using hair balm, how to select it, and how to store it.
Creates a glossy and wet look
Hair balm is a styling product that is solid at room temperature and softens when warmed. It is used to hold hair together and give it a glossy look. By increasing the amount used, you can create a wet look, and since it has a moisturizing effect, you can also suppress the dryness of your hair.
You can also make it into oil
Take a small amount of hair balm on your palm and rub your palms together to warm it up. When it becomes oily, it can be rubbed to the ends of the hair or spread by combing hair with your fingers. Applying too much on the surface of your hair will make it heavier, so the trick is not to apply it all at once, but to add it little by little while paying attention to your hair condition.
Hair balm protects hair from dryness
Hair balm that is made of natural fats such as shea butter and beeswax, you can also use it on your lips and hands at ease. Many people carry a hair balm in their makeup pouch because it can be used not only for hair but also for keeping the moisture of face and skin. However, when carrying hair balm around, be careful of the temperature, as hair balm melts easily if you put it in a hot place. On the contrary, if it is placed in a cold place, it will become too hard. Choose the one that suits you and make sure to store it at room temperature, out of direct sunlight.