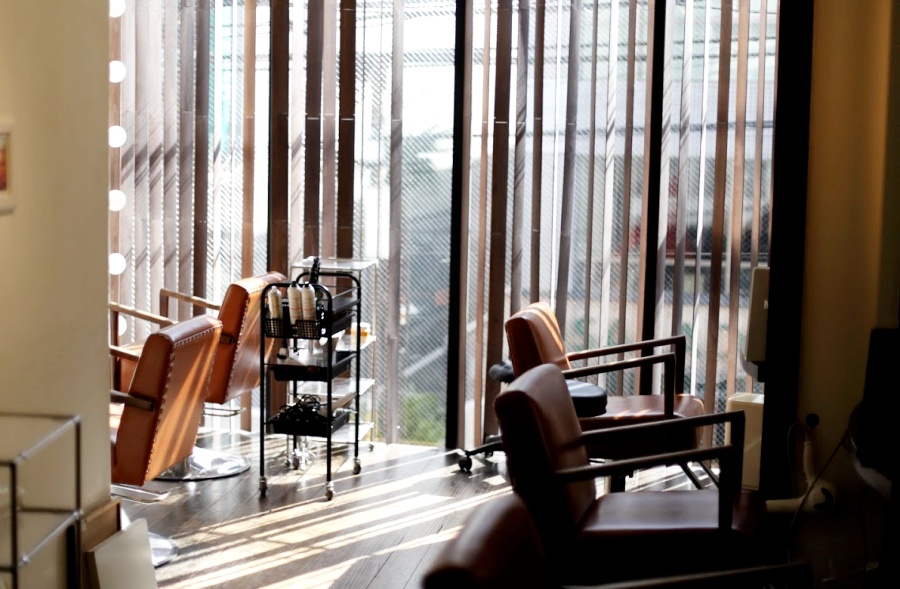 Hair trends in Japan change rapidly, so if you want to practice fashion, always keep track of the latest trend.
Currently, the trend is short hair, which is easy to create originality with.
You can style it to suit a gentle smile, and you can also make a stylish atmosphere out of it. Short hair has been chosen by many people with various tastes.
Out of everything, the most commonly chosen style is the slightly moistened and lustered up type.
By sweeping it to the back it will give you a vigorous feel, and you can also put it down as it is to create neat and clean impression.
In any case, you can expect small face effect from the hairstyle, and just by tucking it behind your ears you can look much more mature.
The looser your silhouette is, the easier it is to match feminine clothing.
If you want to focus on looking natural, you can emphasize healthy image by ironing your hair straight. Other popular hairstyles are also basically based on short hair.
Another hairstyle that is popular in a different way is, the ever so classic medium length.
Even in the latest hair trend, many people choose the usual common medium hair with inward curl.
By gently twirling the tips of the hair inward, the overall atmosphere becomes gentle. For people who aim for long hair too, it is common to curl the hair around collarbone length until the hair grows longer.
By making layers following the silhouette of the face, you can prevent it from bouncing outwards while increasing cuteness at the same time.
This applies the same for short hair too, but "easy to style" is one key that makes a hairstyle popular. Even when it's a little bit messy, it can still give out effortless fashion, which looks nice.
Many people in their thirties and above choose semi-long. It is perfect for people who want to cherish gorgeous image, and by adding a little curl to the movement, it creates a modern atmosphere. No matter how much you move it, since the base is volume-y, it does not give out overly-casual impression, as if you're trying to look young.