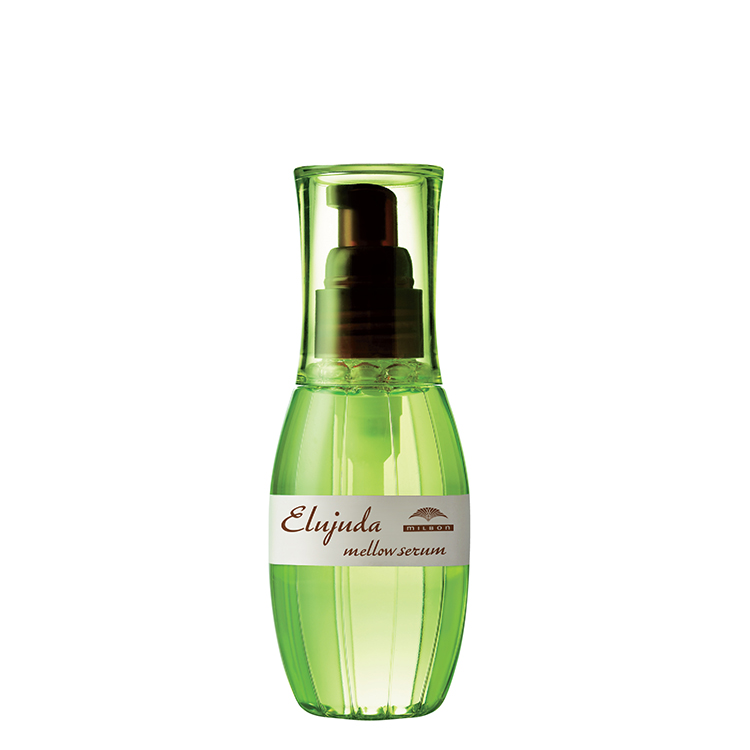 Hair oil is a product that can be used for both hair moisturizing care and hair styling. It is a very useful item recommendable to anyone and everyone. It can be used for various purposes, such as putting on the hair after bath or after ironing. If you can use it well, your range of beauty and fashion may expand. Now, we will introduce you about how to use hair oil.
Use hair oil for hair care
There are ways to use hair oil for hair care. By applying hair oil to the hair, it traps moisture and prevents the hair from drying out. First, after washing your hair, lightly dry it with towel to wipe off excess water. In a semi-dry state, use hair oil at adequate quantity according to the length of your hair. Focus more at the ends of the hair, and then use a hair dryer to finish up the process.
Use after curling the hair
Hair oil is an excellent product that can also be used after styling. You can express a sense of bundle and bring out natural movements. Your hair will look rather "wet", so it will look more fashionable. After loosely curling the hair with hair iron, apply hair oil to the entire hair. You can make it look even more fashionable by focusing on places you want to give more movement.
Infinite usage depending on the idea
In addition to hair care and styling, there are endless possibilities of the usage of hair oil, such as scalp massage, elimination of hair swells, and protection of hair against friction. This single product can be used for various purposes, high cost performance, and does not get in the way even if you need to carry it somewhere. Just put one bottle in your bag, and you can use it anytime and anywhere. First, find your favorite hair oil and enjoy a life with hair oil!