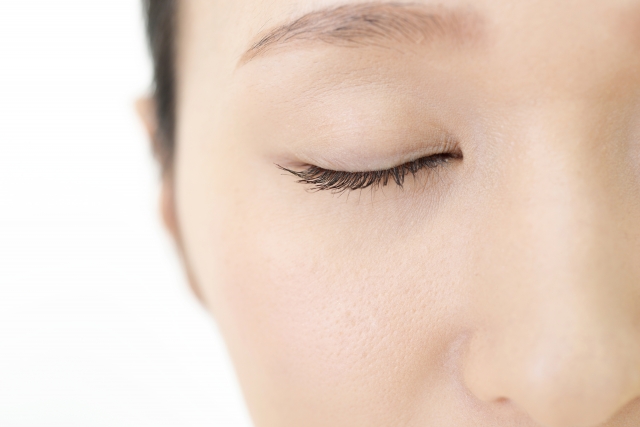 Eyelashes are damaged daily by extension, mascara, and curler. In order to give firmness and elasticity to such damaged eyelashes and make them fluffy and glossy, eyelash serum exists. There are various products on the market, from the affordable ones to expensive ones. For those who have hard time choosing, please use this article as reference.
What is the effect of eyelash serum? Choosing by ingredients
First, let's check the ingredient displayed on the back of the package. For example, moisturizing agent, such as ceramide, collagen, hyaluronic acid, and such. Or, repair agents such as panthenol, hydrolyzed silk, and hydrolyzed elastin. Which one would you prefer?
Usable on extensions? Choosing by ease of application
There are different types of eyelash serum, such as "chip", "brush", "pen", and "hand-apply". The pen type is easy to apply on the hairline of the lashes. If you are a regular mascara user, you might be most accustomed to the mascara brush type. Also, there are some lash serum that can and cannot be used on eyelash extensions, so be sure to check it if you are putting on extensions. 
Keep your eyelashes beautiful with the correct usage
The eyes are a very delicate part. People with sensitive skin may have itching and irritation problems on their eyes and eyelids. If possible, choose the product that does not contain irritating ingredients such as silicone, surfactants, and fragrances. Also, it is very important consider the safety and read the usage direction carefully and follow the number of times to use per day and precautions.