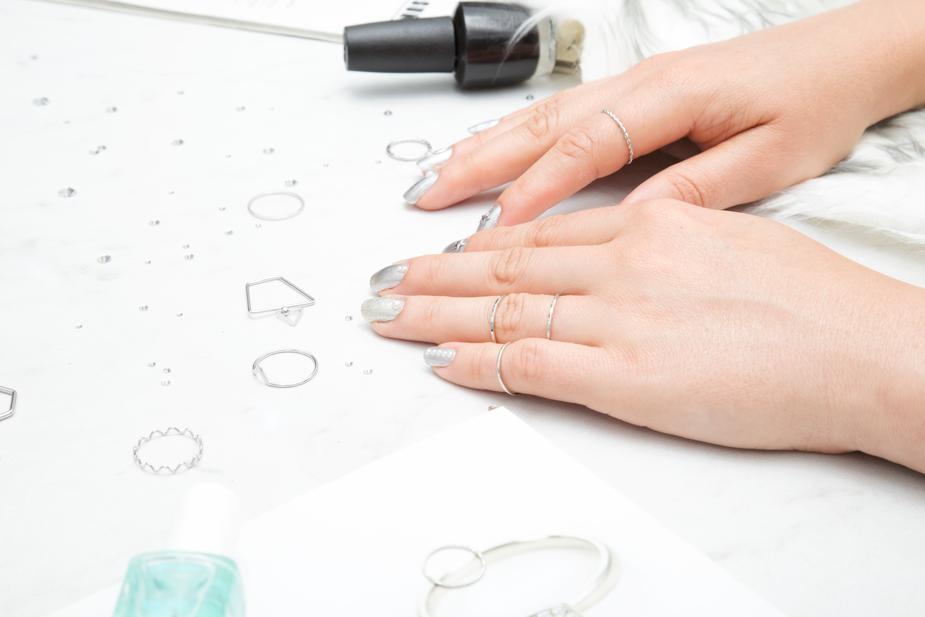 Nail treatments make your fingertips look rather stylish, but if you know the latest trends, you can enjoy nail treatments more fashionably. Since trends change rapidly, you need to check the latest nail trends carefully in order to keep up with the times and have fashionable nails. Here, we will introduce the nail trends in this 2021 winter. If you are interested, please use as reference.
2021 winter trends
The trend ongoing this 2021 is lighter shades for nails. Compared to vivid colors, slightly thinner shades are easier to match with various fashions. That's why it is popular nowadays. Even if the color is similar, modest shades can make you look more mature.
Nail color that suits winter
This 2021, too, people look for nails that could match the season. In winter, calm colors look better than flashy colored nails. Especially white nails are perfect for cold, snowing days. Light blue is also one color that suits winter.
Find the nails that suit you in the trend
As mentioned before, lighter colored nails are the trend for 2021. It does not stand out as much as thick colors, but gives out a more mature image. In winter, when the temperature is low, nails with a winter-like image are easier to match with overall clothes. When enjoying nail trends, matching fashion is also one important point. If you want to look fashionable in the winter, we'd recommend you decorate your nails with the trending colors.