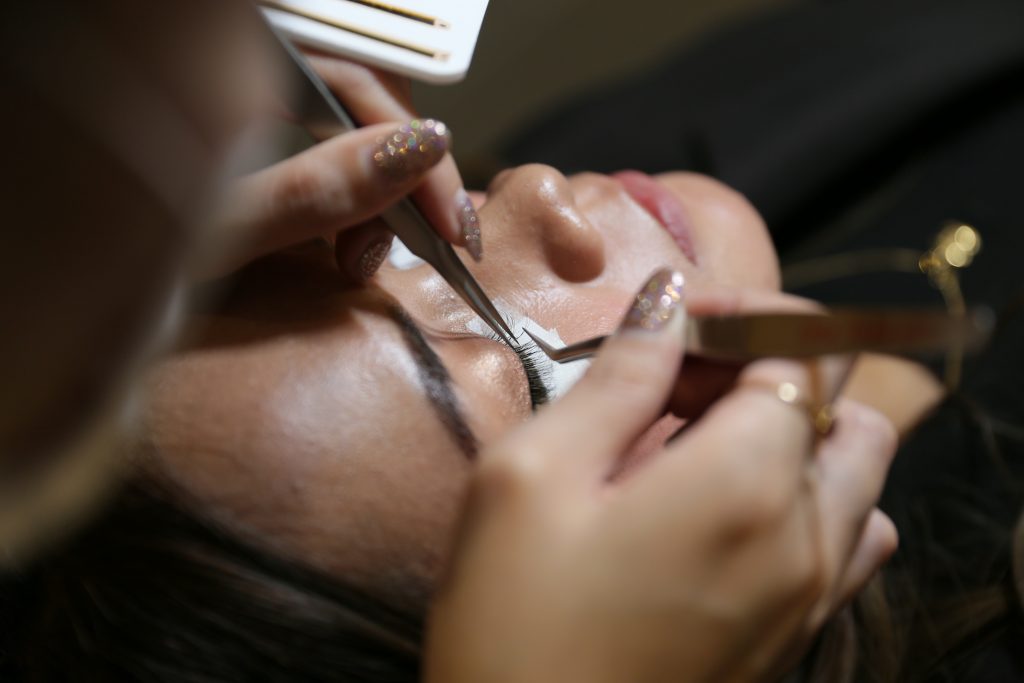 In Southeast Asia countries such as Indonesia, Singapore, and Thailand, eyelash extensions are very popular nowadays. Many local salons get Japanese customers. What is the eyelash extension situation in Southeast Asian countries? How much is the price, and why do Japanese people consider the salons easy to use? Let us introduce you to affordable and safe overseas eyelash salon circumstances.
What does an eyelash salon in Southeast Asia look like?
Eyelash extensions are popular in Southeast Asia, but actually they are not limited to women. Especially in Thailand and Philippines, transgenders who appear in shows also visit salons to mend their looks. Everyone can enjoy eyelash extension as freely as beauty salon, regardless of gender.
There are many Japanese-based eyelash salons
There are many salons run by Japanese people in Southeast Asia. The salon itself is run by Japanese people, but you can enjoy eyelashes at relatively cheaper price, because it matches the local prices. In addition, they often place Japanese stylists in the salon, so it is possible to perform treatment while talking in Japanese.