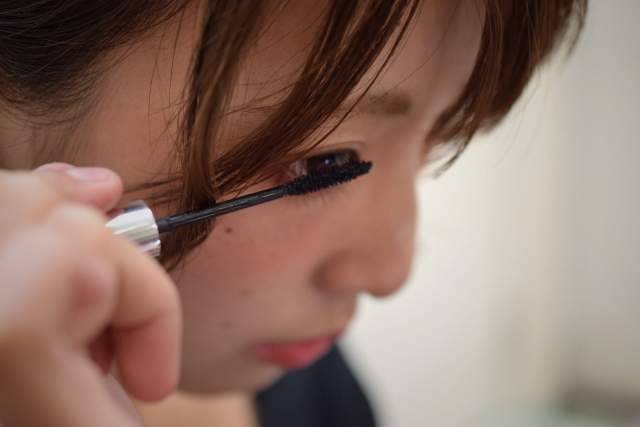 Eyelash mascara is perfect for those who want to leave stronger impression with their eyes. It is a very popular makeup item because you can easily make your eyelashes look long and voluminous without any hassle or much cost. Here, we will introduce an overview of eyelash mascara and the benefits of using it. We hope you can use it as reference for eye makeup. 
What is eyelash mascara?
Eyelash is a general term used for eyelash extensions and treatments that are performed for fashionable purposes in Japan. Eyelash mascara is an item that can make your lashes look as if they had extensions on. By adding the fine fibers included in the mascara to your lashes, you can emphasize the length and volume of your natural lashes.
Benefits of eyelash mascara
The biggest merit of eyelash mascara is that you can create strong impression with your eyes without much labor and cost. The price of eyelash extensions varies depending on the number of extensions, but over all the market price is about 5,000 to 10,000 yen. On the other hand, eyelash mascara average price is about 1,000 to 5,000 yen, which is far more affordable. Also, you only need to apply it to your eyelashes, so it doesn't take any time at all.
Get your ideal eyes with eyelash mascara
It may take a lot of courage to get a full-scale eyelash treatment. In that sense, eyelash mascara is an item that could make it easier for you to take on the challenge. There are many merits of mascara, such as the reasonable price and ease of use. Since the result differs depending on the product, it is also important to check the reviews, test it yourself at the stores, and do some research about the product. Find your very own favorite product and get your ideal eyes.