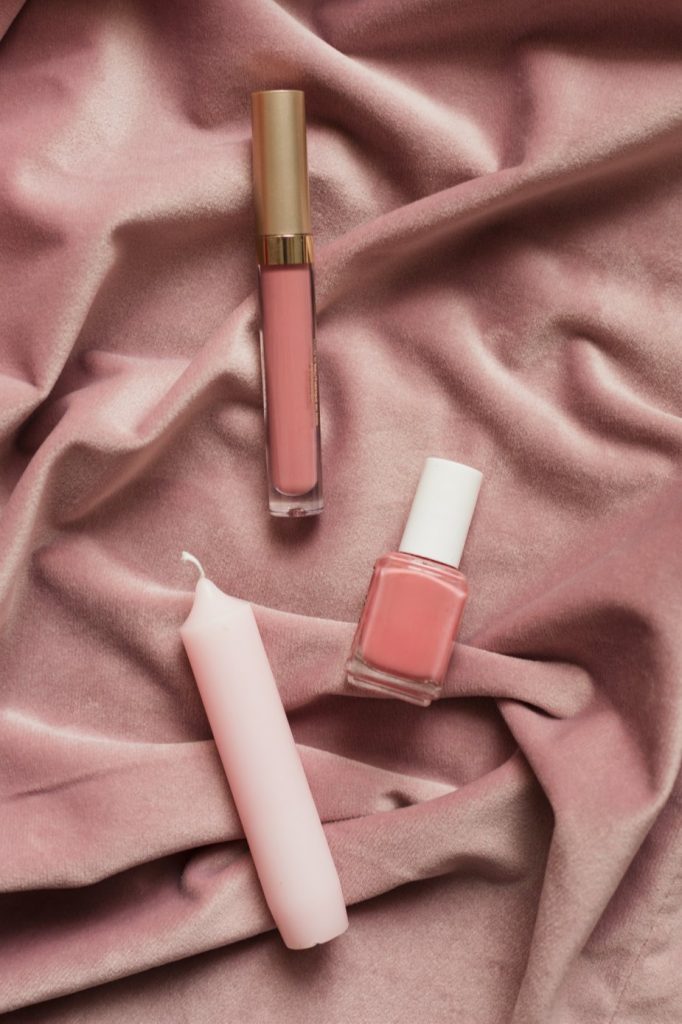 Recently, the idea that nail treatments are specialized for women are changing. Because nail services make fingertips look fashionable, it is difficult for men to find the right time to put on, especially when nail treatments for men aren't common enough in the area. It is also often difficult to challenge for reasons such as occupation. Here, we will introduce some recommended items that even such men can challenge.
Clear gel is recommended for first timers!
It is quite a pressure to first give a challenge at nail treatments because of work and response from people around. That's why, we recommend clear gel for first timers. As the name suggests, it is a transparent gel without any color, but just by applying it your fingertips look brighter.
Fashion up during holiday with pedicure!
Hand is a body part that is often seen during work, but feet are usually hidden under shoes and socks, so not many people get the chance to see them. Therefore, pedicure is recommendable. You can only show it if you go barefoot, so it gives a little accent for your time at home or holidays during summer.
First enjoy it at the part that is not too noticeable!
Nail treatments are becoming more enjoyable for both men and women, but even if you're a man and wants to get nail treatment, you might be anxious about the response of people around you and hesitate. So, first try a clear type manicure or pedicure, that doesn't stand out much. Once you get used to it, try adding more accent and gradually aim for your own design.