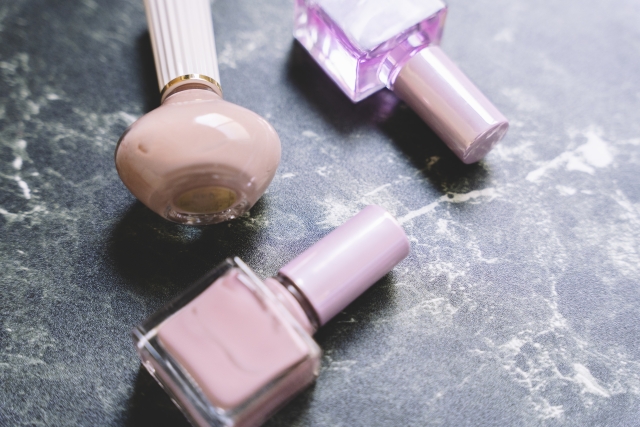 When talking about nail services, most people would think that only women use them, but actually the use of nail services for men is gradually expanding. Men's nail salons are also open in various places, and the number of users is increasing. Why is this trend of nail fashion getting big for both men and women? Let's see the reason why men go to nail salons.
Men's beauty is getting more attention
The days when only women are interested in cosmetology are now in the past. Nowadays men are becoming more interested in cosmetics. Nail salons are also one place attracting attention, and we are developing our business as a salon that provides services that meet the needs of not only women but also men.
Many men want to focus on nail care
Some men look for nail services for the sake of beauty, but many men use them for nail care. If your nails are beautiful you will look cleaner, and for those whose nails are damaged because of their professions, they can get their nails fixed to their healthy condition.
Let's use the men's nail salon
Men's nail treatment services are becoming more and more popular, and many men are interested in them lately. The number of men's nail salons is increasing, especially in urban areas, so let's get the services for the sake of nail's beauty and health. The appeal of men's salons is that they provide services that meet the needs of men, so you can communicate your wishes through counseling at ease and enjoy your nail treatments.