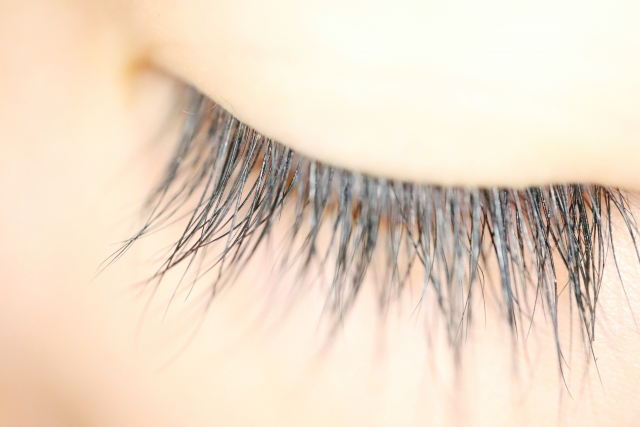 Eyelash serum is a beauty essence for eyelashes. The effects of eyelash curler, mascara, and eyelash extension are obvious at one glance, but is eyelash serum really effective? And if so, what kind of person is it most effective for? Here, we summarized the questions about eyelash serums and the method of usage. This article is a must-see for those who are concerned about eyelash damage caused by UV rays and makeup. 
Is eyelash serum actually effective?
Eyelash serum is effective for lashes that have been damaged by the environment, become thin, and fall off easily. The cosmetic components of eyelash serum restore the firmness and elasticity of the eyelashes, returning your eyelashes to its healthy state. It is necessary to watch the situation for about two months after start of usage.
For the eyelash serum available commonly in the market, you should learn to use it correctly to avoid problems such as pigmentation and health hazards.
Some serum may contain ingredients that have hair-growth effect, but if you expect hair-growth effect, it might be better for you to get a doctor's prescription.
How to use eyelash serum effectively
The number of usage for eyelash serum varies depending on the manufacturer, but basically it is best to use it once a day immediately after washing your face at night.
Coat the serum at both the front and back of both upper and lower eyelashes.
Restore the health of your eyelash with eyelash serum
Since the eyelash serum on the market is sold as cosmetic product, it may not cause any dramatic effect. That's why, use it continuously to take care of your eyelashes. Before applying eyelash serum, lightly tap the middle of your upper eyelid with three fingers to massage it. That way, you can promote blood circulation and get an even more effective result.
Use eyelash serum properly to grow healthy eyelashes.