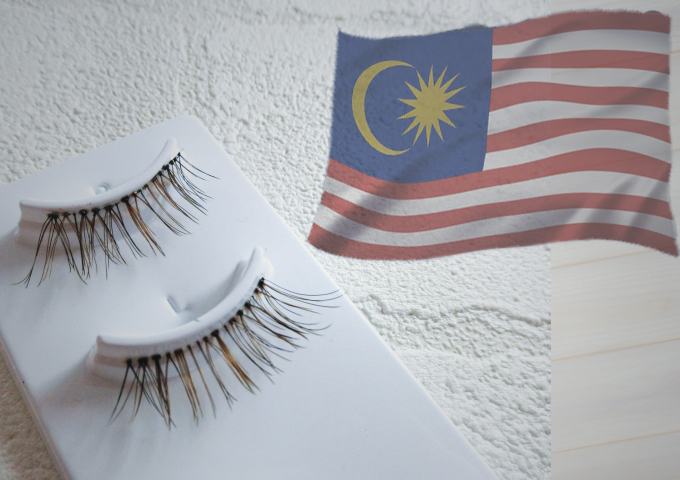 Malaysia has a lot of economic exchanges with Japan, but do you know that it is also attracting much attention as a beauty powerhouse? Eyelash salons are being created one after another locally, and many Japanese owners are participating actively in the industry. In recent years, interest in eyelash services are increasing, and there are more and more people seeking for treatments such as eyelash lifts. Let's take a closer look at the details.
Expect a big impact! Effect of eyelash
Eyelash treatment is one of the fashions that not only Japanese but women all over the world enjoy. Malaysia, which is known as a country of beauty, is no exception, and the popularity is spreading mainly among younger generation. By increasing the number of eyelashes, you can improve the impression of the entire eye area.
Awesome eyelash lift! Creating a good impression instantly
Eyelash lift is a method that can be expected to have eyeliner effect. You can apply the serum and easily curl your lashes from the root, making your eyes look round and bright.
Easy and effective! Eyelash lift
In Malaysia, which is famous for its high awareness of fashion and beauty, many Japanese cosmetologists have opened stores and are spreading the technology. You can find many eyelash salons in Malaysia, and the number of female customers seeking treatment services such as eyelash lifts is increasing rapidly. The reason for its popularity is its great effect, such as making your eyes look round and clear just by applying serum and adding curl to the eyelashes.